Insurance
Health Insurance Plans That Usually Reimburse For IBS Treatment Center Costs
Health insurance typically reimburses patients for a significant portion of the medical expenses at the IBS Treatment Center. *
* Medicaid plans, Medicare, and Medicare Supplemental Plans do not typically reimburse.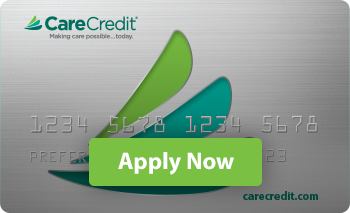 How it Works:
1. You pay the IBS Treatment Center as you go by cash, check, or major debit/credit card (Visa, Mastercard, Discover, American Express, Flexible Spending Account, and Health Savings Account cards).
2. You submit to your insurance company the paperwork we provide.
3. Your insurance company mails you a check for their portion of the charges.
PHYSICIAN CONSULTATION Rates
First Consultation Recommended for Local Patients and Most Cases:
30-35 minute consultation with your IBS doctor.  $299
First Consultation Recommended for Travelers and Complex Cases:
45-50 minute consultation with your IBS doctor.  $400
There is no one-size fits all solution to IBS. Testing required to properly diagnose and treat each patient varies. Unlike other providers, the IBS Treatment Center tells you what the costs are associated with each portion of your treatment before you owe anything.
Most providers can't tell you what anything costs or what you will end up paying. They hide behind your insurance, prepare your bill in secret, send it to your insurance company, then much later, finally send you a bill – that you already owe. No other business operates like this. There is no transparency. It is not fair to hide prices up front, then charge you afterward.
The IBS Treatment Center is different. We believe you deserve to know what the costs are up front and stay in control of your total charges. Doing business this way is fair and gives you the opportunity to make intelligent decisions. Call us today for an appointment 888-546-6283. We have cured IBS in 1000's of patients. You can read some of their stories here.